Value Your Trade with CMA's CDJR of Lynchburg
YOUR REAL OFFER IS JUST 2 STEPS AWAY
Tell us about your vehicle and see our firm offer. It's that easy.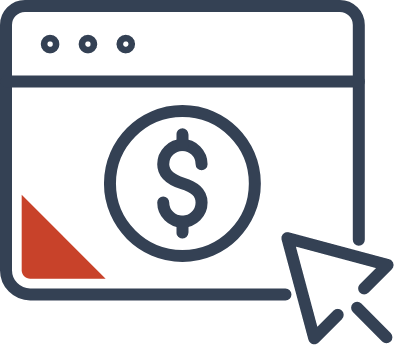 GET YOUR OFFER
It's backed by KBB, the most trusted third-party appraisal in the world.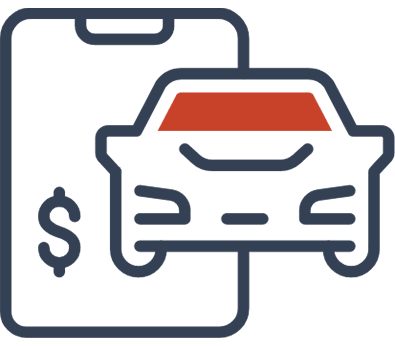 SELL OR TRADE-IN
Sell or trade-in your car
with CMA's CDJR of Lynchburg.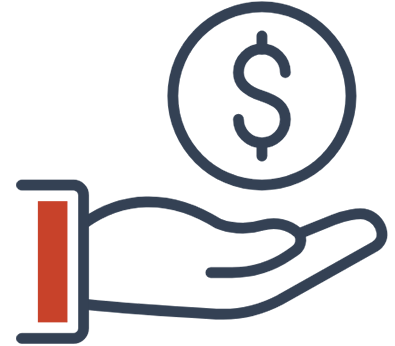 COME GET PAID
We will pay you the full value TODAY! No installments or checks that might not clear.
Why CMA?
CMA has been a trusted partner in
Virginia for almost 100 years.