The Importance of Jeep® Service and Maintenance
No matter how you spin it, getting a Jeep® is a big investment. Regardless of the model and whether it's new or pre-owned, your Jeep should give you reliable rides for many years.
The best way to ensure your vehicle will stay in mint condition for years to come is through getting high-quality Jeep service right here at Billy Craft Chrysler Dodge Jeep RAM. Set up an appointment for any tune-ups, minor or major, that will keep you and your engine happy.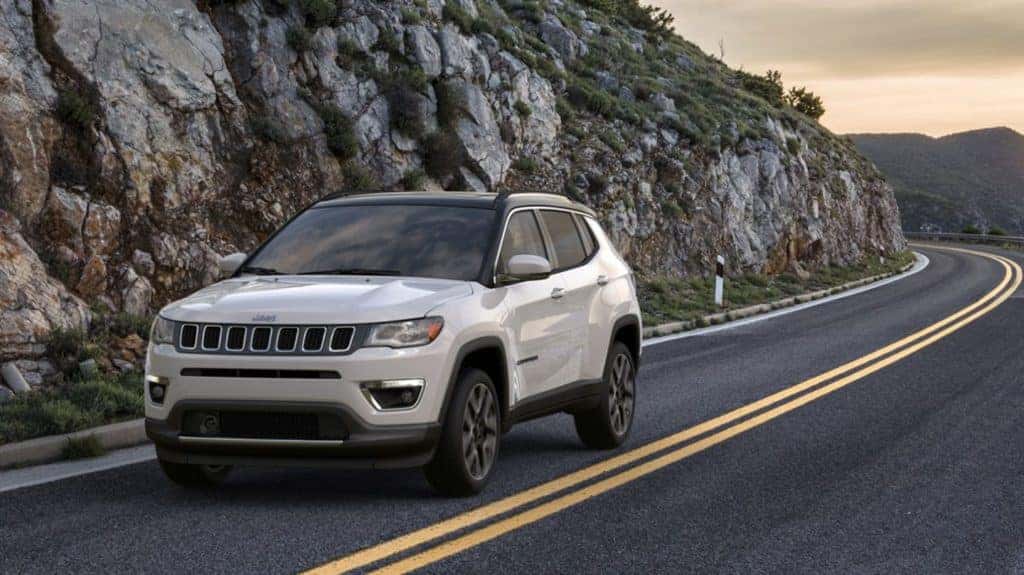 Why Should I Care About Maintenance?
Like anything that gets used often, cars and car engines wear and tear over time. Therefore, there are a few services you should make sure you're addressing regularly such as tire rotations, oil changes, and brake inspections. By keeping all of these elements up to date, you're adding years to your car's life and actively avoiding future disasters that spring up from too much neglect.
Plus, regular upkeep helps to maintain the value of your car in the event you decide to resell in the future. Billy Craft Chrysler Dodge Jeep RAM will ensure you get genuine Jeep parts from our parts department, and you'll be able to say goodbye to wonky tires, sticky oil, and squeaky brakes on your way out of our service department. A win-win all around!
Why Should I Service with Billy Craft Chrysler Dodge Jeep® RAM?
First of all, our dealership offers free estimates, and there's no shortage of Billy Craft service specials. With deals on everything from cooling system services to full-synthetic oil and filter changes, you'll be getting the best bang for your buck.
Our team is composed of certified technicians trained to give your Jeep the care it needs. With so much uncertainty in the world, you'll at least be able to feel confident in our crew.
Keeping a maintenance routine can be tricky when your days are busy but keeping the habit will be easier than ever thanks to our online RAM service scheduler. We want to make sure you're getting the absolute most value out of your Jeep Cherokee, so stop by our dealership in Amherst today, and we'll help secure the future of your car.