Q&A: How Does a Jeep Service Center Differ from a Collision Center?
When you're looking for Jeep® service, it can be tricky for both new and experienced drivers to know the difference between the many automotive repair centers in the Virginia area.
How does a service center differ from a collision center, and when would your car need an inspection by one or the other? If you need help, our Bedford Jeep® dealership put together this handy overview that breaks down the basics.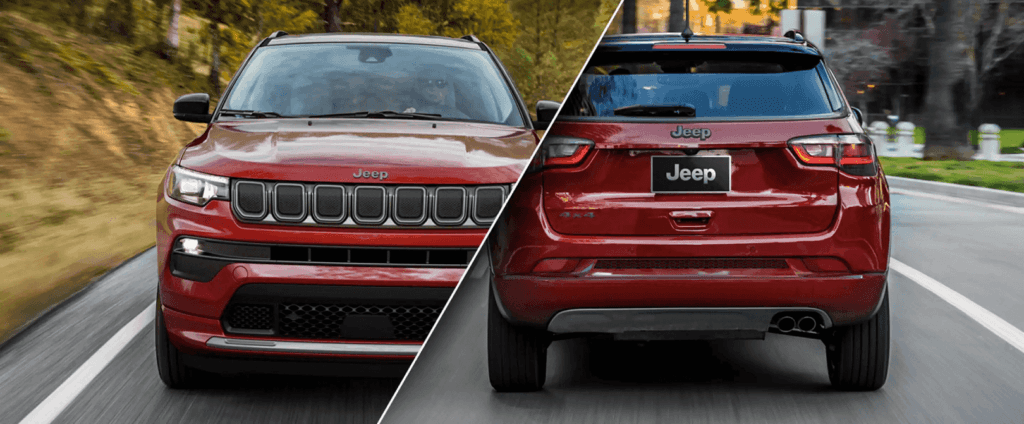 Q: What's the Difference Between a Service and Collision Center?
A: Service and collision centers are designed to do two different things. Our service center is designed to help with the day-to-day or even month-to-month upkeep of your new or used vehicle. This includes routine maintenance like oil changes and tire rotations as well as less common repairs like replacing a timing belt or catalytic converter.
Collision centers, on the other hand, specialize in repairing physical damage, usually from impact caused by accidents. The collision center process begins with an in-depth analysis of your car's body, including the exterior and frame. Depending upon the severity of the damage, the center may be able to use its special machinery to correct cosmetic damage almost instantly. In some extreme cases, more intense fabrication work can be required, which our local center is fully equipped to handle.
Q: What Makes Billy Craft Different from Other Service Centers?
Our onsite service center at our dealership in Amherst specializes in high-quality long-lasting Mopar® OEM parts. Unlike the third-party aftermarket components commonly found at non-dealership service centers, OEM parts are factory designed by the Chrysler Dodge Jeep RAM family and are guaranteed to fit your vehicle perfectly. This means that there are no costly aftermarket alterations required when replacing a part, and there's never any costly guesswork about whether or not a third-party component is compatible with your Jeep Cherokee or other Mopar®-compatible vehicles.
Questions About Service? Billy Craft Has Your Answer!
Now that you know the basic differences between a service center and a collision center, it's time to stop putting off that maintenance appointment. Visit our website or give us a call at Billy Craft Chrysler Dodge Jeep RAM today to schedule service or an inspection for your car. Our certified technicians will be happy to walk you through the process.