Original Equipment Manufacturer (OEM) Parts
When your vehicle needs servicing or repairs — and you should really contact Billy Craft Chrysler Dodge Jeep® RAM's service department for whatever you need — your repair plan may require certain replacement parts. Sometimes there is damage from an accident, other times replacement parts are required due to the normal wear from driving.
There are three types of replacement parts: used or "recycled" parts, aftermarket parts, and "OEM" or Original Equipment Manufacturer parts. Here is a breakdown on the difference between them and the pros and cons of OEM parts.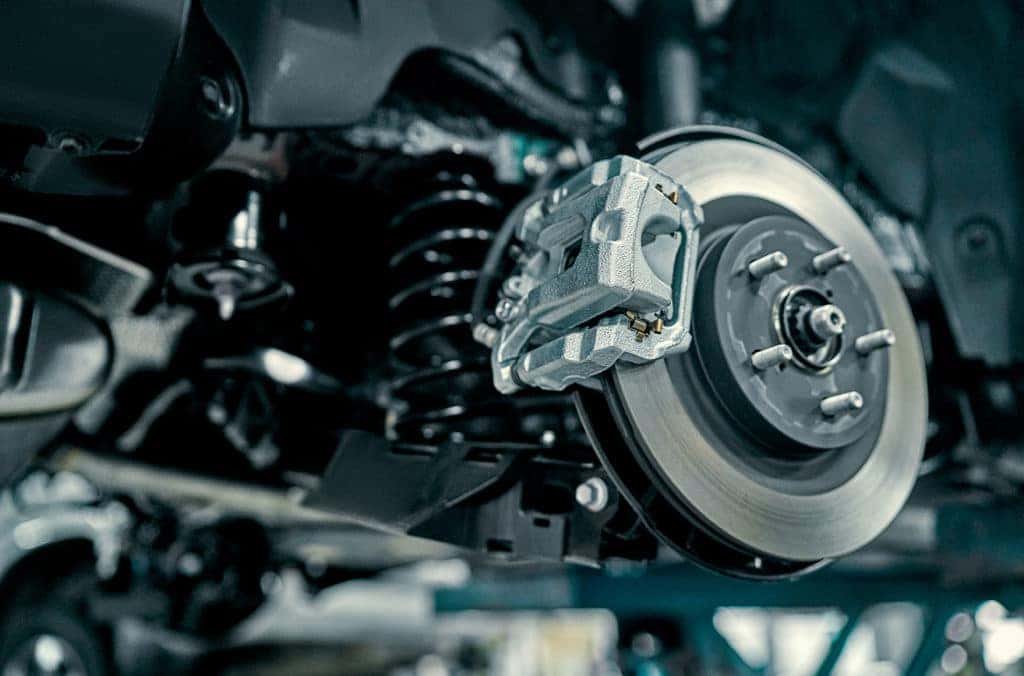 OEM Parts
OEM parts refer to replacement parts for your car which were manufactured by the car's original maker. In theory, they were created to fit these vehicles precisely, to their exact specifications. These are nearly guaranteed to fit your car and will come at a premium cost. You can even order parts online from our site!
Aftermarket Parts
Aftermarket parts are those made by other companies that are not aligned or contracted with the vehicle manufacturer. These parts tend to be designed to fit many different makes and models, rather than one specific vehicle. Aftermarket parts tend to be cheaper than OEM parts.
Recycled Parts
These are parts which have been taken from dismantled vehicles of the same make and model as the one being repaired. These may or may not fit, but they are often quite a bit cheaper than either the OEM or aftermarket parts.
Which Kind Is Right For Your Vehicle?
Each of these category of replacement parts has its advantages and drawbacks. OEM parts come with the confidence-inducing knowledge that they will fit your car perfectly. They were manufactured by the same company that made the original part and will be the highest quality you can find.
Still, they're fairly expensive. Aftermarket parts are often perfectly adequate and potentially easier to find on short notice. Repair shops will often have to order OEM parts, which can delay the needed service or repair.
While aftermarket parts can offer a wider variety of options, such an array of choices could lead to a subpar product installed in your car. OEM parts are not the cheapest option, but in the long run — and the long run means the life of your car and safety of you and your family — a perfect fit might be worth the extra cost.
Schedule a service check with Billy Craft Chrysler Dodge Jeep RAM today and find out what kind of special offers are available!