Billy Craft Chrysler Dodge Jeep® RAM has Several Reasons Why You Should Buy Used
Capably serving Lynchburg, VA and surrounding cities, Billy Craft Chrysler Dodge Jeep® RAM is a premier destination for the area's best new and used cars. Specific to our used inventory, all of these models are hot commodities right now – and there are several reasons why.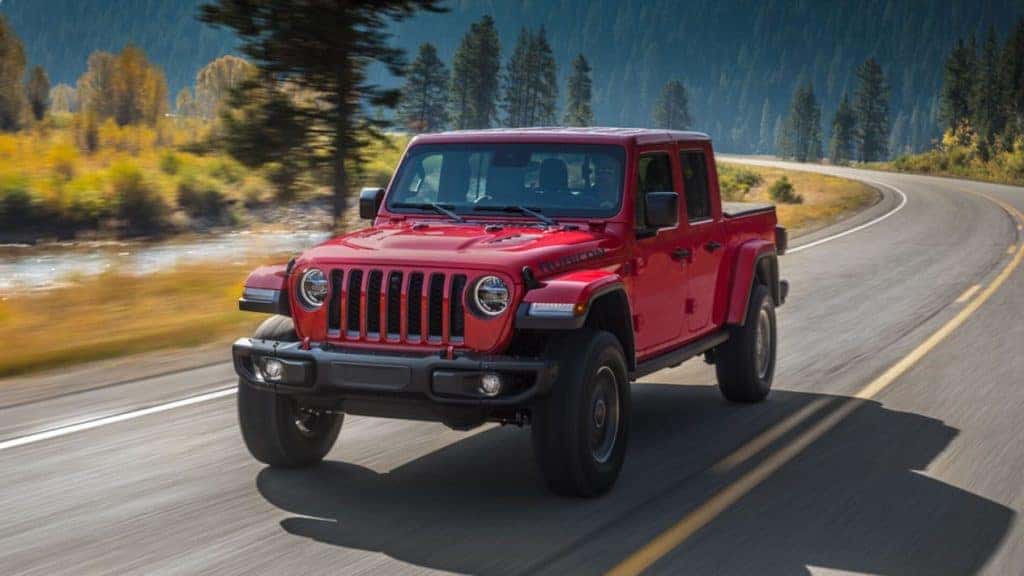 Why Buy Used?
The most compelling reason to buy a used vehicle from our local Chrysler Jeep dealers is to save money. Used cars are more affordable than new cars because used cars have already depreciated to a considerable degree. This means not only a lower sticker price, but also lower insurance and registration costs. All of these savings impact another big reason to buy used: the fact that you can stretch your dollar farther and get more car for your money.
Billy Craft Chrysler Dodge Jeep RAM also recommends the used route for shoppers who don't want to obsess over every little dent and nick. Since used cars are already significantly depreciated, there's no need to be overly meticulous.
Our Used Inventory
We carry a variety of top-quality used and Certified Pre-Owned (CPO) vehicles. Each one comes with a CARFAX, and many of them are CARFAX 1-Owner certified. We also offer regular used car specials.
If you're interested in a CPO automobile, the advantages are compelling. The warranties for these cars are second to none, as are the perks related to maintenance and roadside assistance. Moreover, each of our certified automobiles is subject to a thorough inspection by our factory-trained technicians and must meet rigid standards related to condition, mileage, and age.
Buy a Quality Used Car Today
Take advantage of the many benefits of buying a used car and treat yourself to a fantastic used sedan or Certified Pre-Owned SUV today. Only the highest-quality used cars are sold at our store, and we aren't satisfied until you find the perfect vehicle.